Hello Tanya, welcome on my CT.
Don't worry and feel free to ask if needed.
I will learn you how to do !!!
I saw you uploaded the kit "Kitchenette"...great .
Do 1 or 2 wonderful pages and show us in this thread :
http://team-mariscrap.forumactif.org/t286-kit-kitchenette-due-date-10th-november
After, you have to wait for my MP about the kit (when it will be on store) where I give all things you need to promote : galleries links, my article blog (if some time you don't have time to do yours...it's helpful), the schedule of the CTM and the link to reserved your week, the link of the thread where you will post your gallery link (like that everyone may comment your beautiful pages).
Last step : don't forget to give me your blog link when you would upadte it.
_________________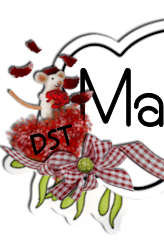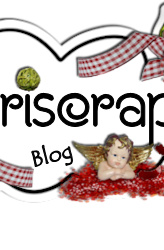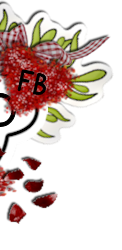 Scrap From France : http://scrapfromfrance.fr/shop/index.php?main_page=index&manufacturers_id=12
My Memories : https://www.mymemories.com/store/designers/Mariscrap
E-scape and scrap : https://www.e-scapeandscrap.net/boutique/index.php?main_page=index&cPath=113_239